Join the ecosystem that unifies workflows. Become a partner.
At Activate OS, our goal is to bring everything a construction company needs into one place. While we list almost every dealer, OEM, and technology company, our platform works better when our partners are fully integrated into our system. This helps them sell their products and services better and helps us build a flawless workflow for our clients.
Integration Partners
Increase your sales by integrating your apps, software, and data with the Activate OS. We're built to easily connect to our tech stack and extensive partner ecosystem.
Channel Partners
Become a part of our rapidly growing customer base by embedding your solutions in our OS.
Benefits of becoming a partner with Activate OS
Increase your sales. Get new leads.
When the need arises, we put your name in front of our user. New and existing customers can use our OS to do the business with you.
Explore new opportunities.
Team up with other partners within our ecosystem to take on newer and bigger projects.
No code. No problem.
Our robust APIs and low code, no code tool sets make it easier for you to integrate your services with our OS.
Beat the competition.
Make it easier for your clients to order parts or services by integrating your capabilities.
How are companies partnering with Activate?
We work with a wide range of apps and point solutions to meet daily needs and manage equipment throughout its lifecycle:
Telematics providers
Enterprise software platforms
Dealer business systems
Fleet Owners
OEM's
Rental Companies
Commerce engines and more to connect the dots for Dealers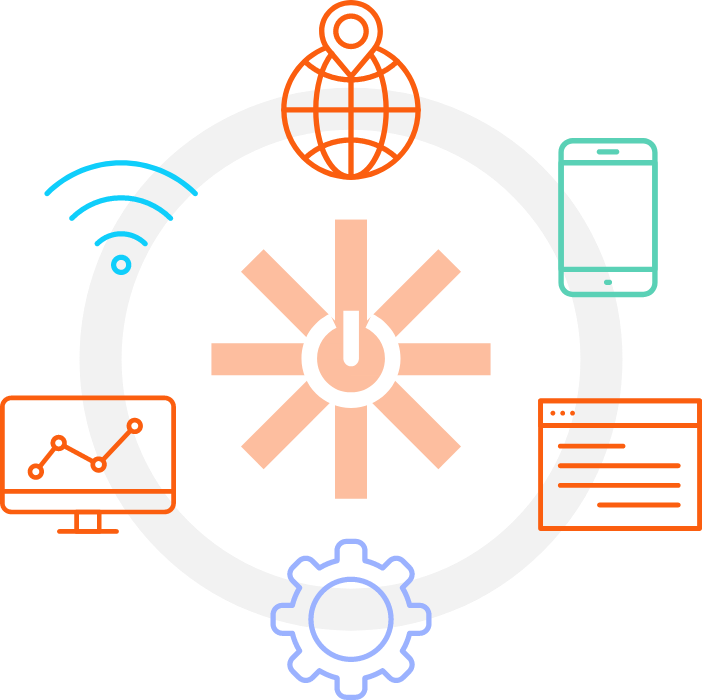 Looking to grow your product support business and monetize value-added services? Co-manage your equipment with fleet owners and offer a wide range of fleet advisory, condition monitoring, and solutions related to an equipment's health as a paid service powered by the Activate OS.
Boost the performance of your dealer network by partnering with Activate. Design and deploy dealer and customer-facing solutions so that they can manage equipment, maximize uptime, and increase profitability.
With Activate OS, you can think beyond just renting out equipment. We are teaming up with rental companies to help them provide equipment management services for the machines rented and owned by their customers. This helps rental companies bring in more revenue.
Meet some of our many partners

Dealer

Telematic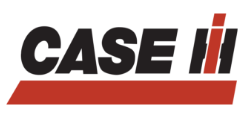 Telematic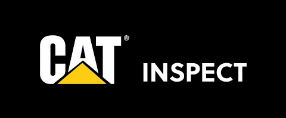 App

Data

Telematic

Data

Parts Catalog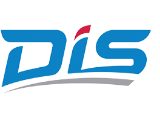 Dealer Business System

Telematic

Data

Telematic
Ready to grow your revenue streams? Become a partner today.
Provide us with information about your company, tech stack, and scope of integration, and we'll get back to you with a complete integration plan and timeline. Become a channel or integration partner in 3 easy steps and fill out the form below.
Tell Us About Your Company
List your company name, objectives, and integration goals.
Share Your Tech Stack
Provide information about your technology stack and APIs.
Create an Integration Plan
Define the full scope of integration, opportunity, goals, revenue model, modules, integrations, and support model.