Handpick modules and integrations to create an OS tailor-made to maximize your equipment's workflow.
The challenges you face are unique. And a one-size-fits-all approach can create more problems. That's why you don't just buy Activate OS; you custom-build it according to your needs.
Activate OS is designed to integrate all the platforms you use to manage your day-to-day tasks. Pick custom modules and integrations that bring equipment, crew, telematics, business systems, and communication platforms together, so you never miss a beat.
Jump to Integrations >
Asset Management
Assign equipment to jobs and get assets to the right place at the right time
Commerce
Communicate and transact business with vendors and service providers.
Component Tracking
Track component life and replacement cycles
Dealer Control Panel
Co-manage equipment with your customers
Equipment Issues
Identify and resolve equipment issues
Fleet Owner Control Panel
Manage all your assets in one place
Fueling
Identify equipment in need of fuel and assign fueling tasks
Inspections
Perform inspections and address items that need attention
Operator Management
Enable operators to start/end shifts, do walk-arounds and track performance
Parts
Find, select, and purchase parts
Preventative Maintenance
Set OM scheduled and complete service intervals
Quotes & Estimates
Create and send quotes and estimates for equipment issues
Repairs & Service
Assign and complete repairs and service tasks
Safety
Identify, track, and address safety events
Valuation
Generate a trade value for your equipment
Add Your Own
Add your own modules that you're already using
Build Your Own
Have Activate build a module just for you
Integrations
A flawless customer rating requires a flawless workflow. Bridge the gaps with a custom OS.

Dealer

Telematic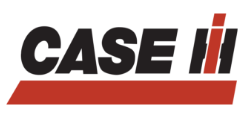 Telematic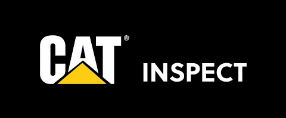 App

Data

Telematic

Data

Parts Catalog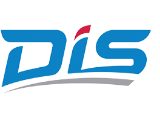 Dealer Business System

Telematic

Data

Telematic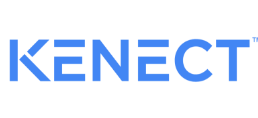 App

Telematic

Telematic

Dealer Business System

App

Telematic

Data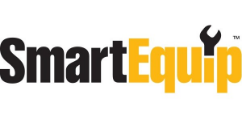 Parts Catalog

Telematic

Telematic

Telematic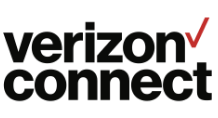 Telematic
Schedule a demo build session
See how your modules and integrations can come together in a custom-built ecosystem on a powerful OS in just 3 easy steps. Get started by scheduling a demo build session today.
Build Your OS
Our robust set of APIs can connect every tool and software you use to run your business, so that you can bring everything in one place and fix broken workflows.
Price Your OS
Get a custom quote based on the modules and integrations you choose to custom-build your OS.
Track Your OS
Track every action on the field and never miss a single alert that can cause process breakdowns, equipment downtime, and project delays.